We value the time and field trips of our customers by providing a fast paced, accessible and most important, affordable rental service
We have a fleet of second-hand bikes ready for you. Pick one up or get it delivered. You will be on your way soon!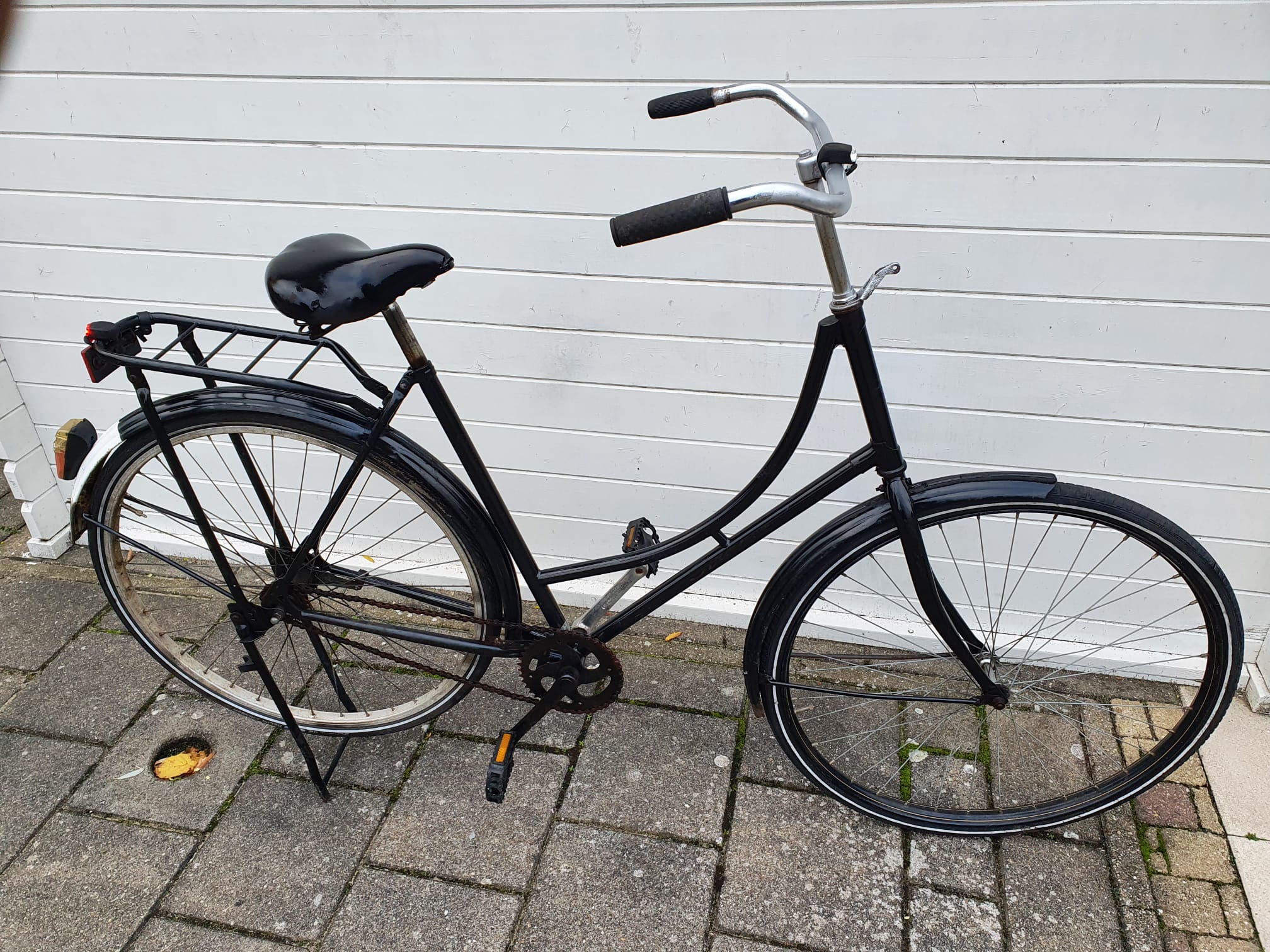 *Our rental bikes are priced competitively, we provide you with the lowest-cost option. This makes FieldFiets the number 1 affordable bike rental in Delft.*
The Second-hand bike is equipped with bicycle lights and a chain bicycle lock.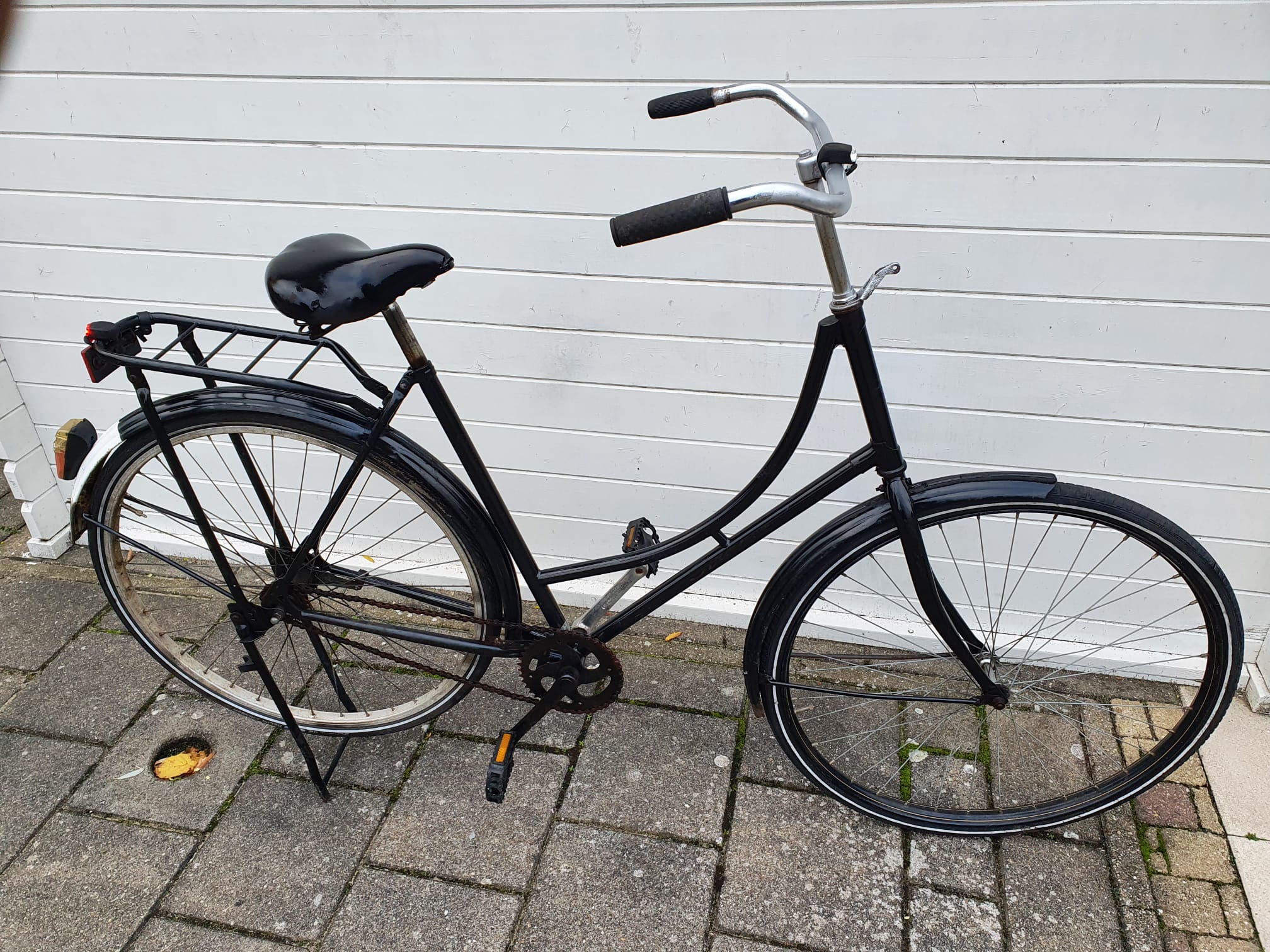 *Only owners of a personal OV chip card are admissible to this pricing. This way FieldFiets remains more affordable than the OV-Fiets.*
The Second-hand bike is equipped with bicycle lights and a chain bicycle lock.
We make sure that all your trips are affordable
Welcome to FieldFiets, here you can find the most affordable bikes for your Field trips in Delft and its surroundings. FieldFiets offers you second-hand bikes making us the best-priced bike rental in Delft.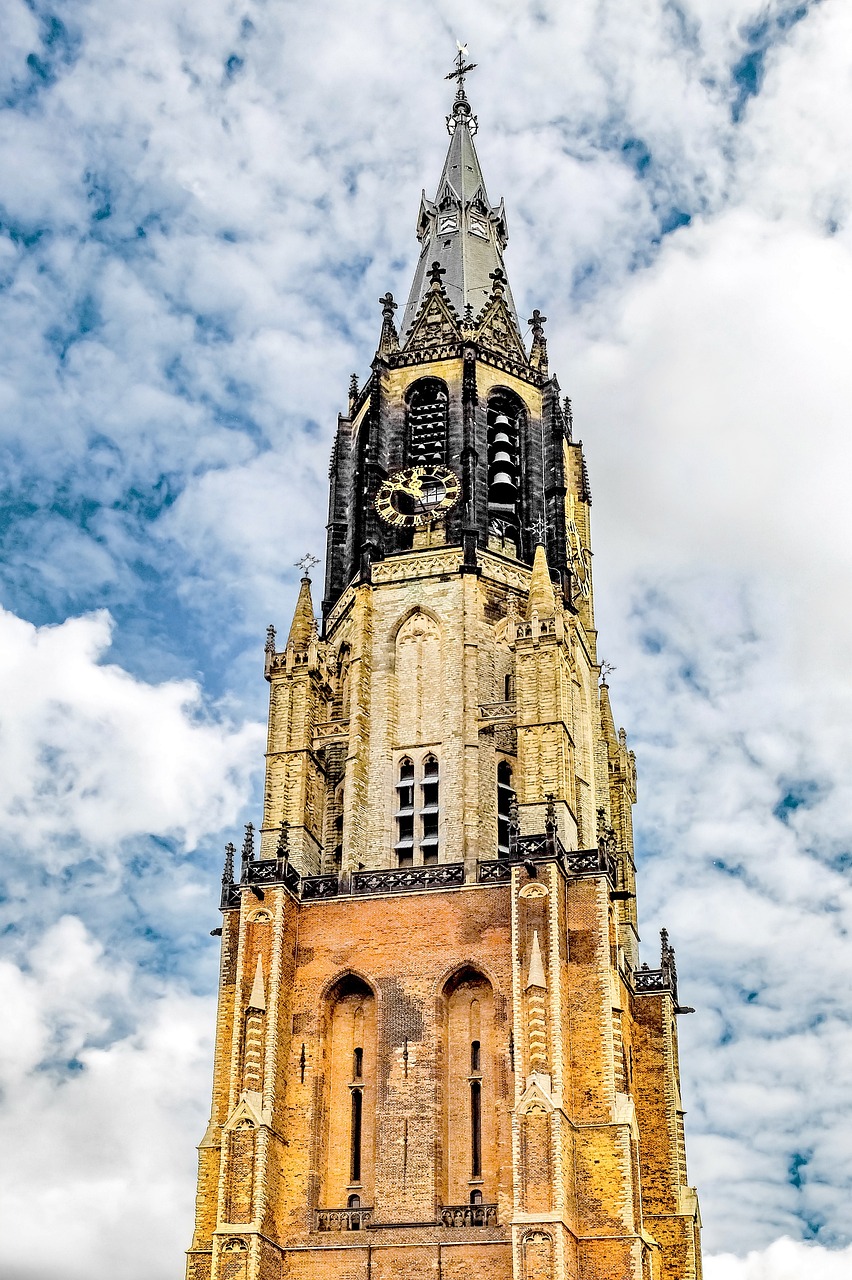 We offer bike renting services for all occasions.
Is there a party in Rotterdam, Den Haag or Delft? Do not be dependent on public transport or expensive alternatives. FieldFiets is here for you!
Explore the beautiful sights of Delft and its surroundings. Use FieldFiets for your field trips! 
The birthday party of your friend is tomorrow but you do not have any transport? Rent a FieldFiets and enjoy the party!
Plans are changed, you are having a bbq, a broken bike, you do not want to miss the dinner? Keep going….. FieldFiets got you.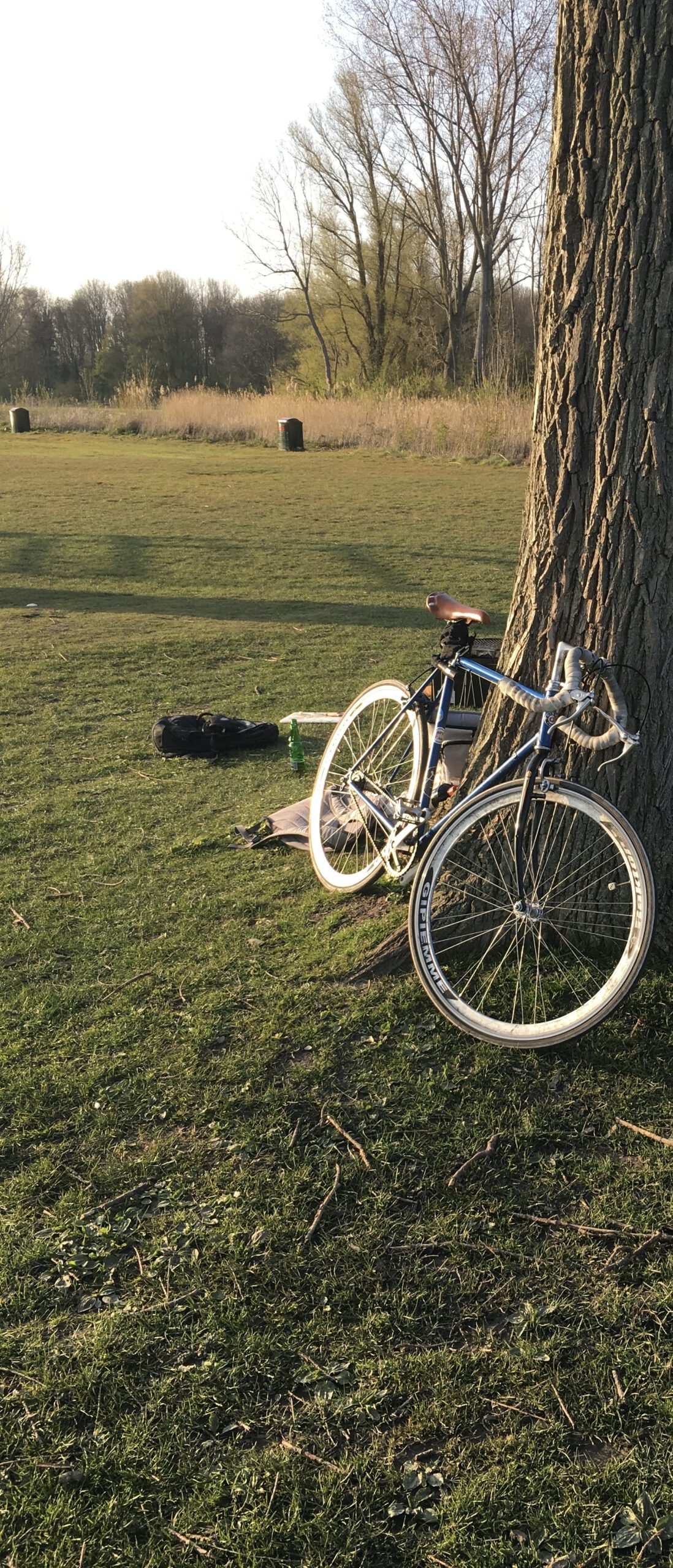 The Lowest-Cost Bike Rental in Delft
Fast Paced Access To Bikes
Sustainable Bikes Are Pedaled Used
There are no reviews yet.
Share your experience with the FieldFiets community. Feel free to include the hidden gems you discovered during your field trips and other fun activities. This way the community can grow a field of ideas, tips, and inspiration for everyone to enjoy.
Taking you anywhere you can imagine.
Not only for sightseeing, parties and birthdays, but anywhere you want to go.